Google always offering best things to make everyone life easier up with new technology. As per my experience, Google Duo app is one of best android video call app by Google for both video and voice calling. It's simplified and easy to use with every kind of device. Is it possible as Google Duo web?
The Google Duo app enables you to take video and voice calls in the highest quality. In a way, it's maybe Google's answer to Apple's FaceTime, but you can make one-to-one calling between both Android phones and iPhones simply.
However, in last February Google announced a web app for Google duo, moving by mobile to web feature. Now you can use it to make calls with your own Google account login after from different devices anywhere.
Let's take a look at how it works!
How to Use Duo Mobile App?
The Duo is simple. If you're using an Android mobile you can install it from Google Play store quickly. If you're playing with an iOS device just follow the App Store and install it. Sign up with your mobile number and sign in the same as from your Google account to start the sync.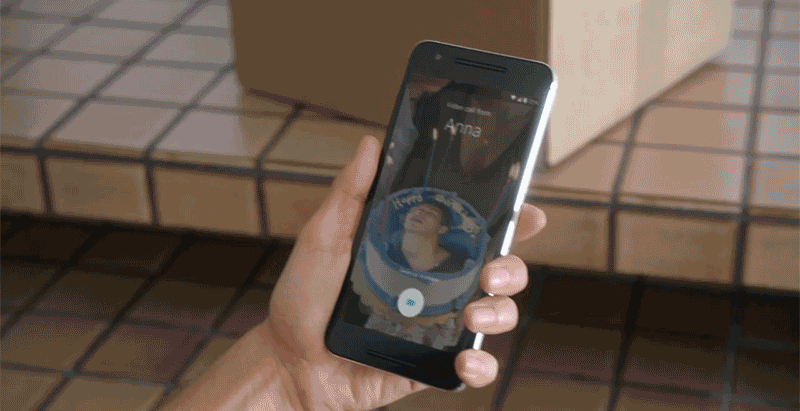 Duo has some handy features like "knock-knock". It enables you to see the video preview of whos calling before you pick up the call. When one of your friends can't answer your call, you no need to worry! Duo allows you to leave them a video message for them to call you right back.
How to Use Google Duo Web?
The Duo is everywhere, It's simple to use on every device you will have. Once you signed in to Duo with using your Google account on Mobile, it will sync your contacts and allows to sign in from another device.
When you're trying to make Google Duo online video or voice calls from laptop or pc, simply sign in to your Google account and go to duo.google.com. That's mean when you open Duo web on your browser, it will show up your contacts to make calls directly. No need to sign in using a password or username.
I'm really like this Duo, Also you can try Google Keep and Google Photos. Because of all of these always sync with Google so that it's flexibility with our lives. So, what do you think about Duo?